P31 Collaborative is a multi-disciplinary interior design and event planning firm. We know that each person's life experiences and stylistic preferences help to contribute to the process, thereby creating a product that is perfectly formed to meet and exceed expectations. Our timeless, yet relevant aesthetic, vast bank of resources, and avant-garde thinking gives our clients confidence in knowing that we offer solutions with their interests in mind. Quality work is accomplished not by a single person, but a team—of consultants, contractors, fabricators, vendors, and artists. We seek to work with the best talent to ensure each project is considered from all angles. P31 Collaborative was started in 2010 in Seattle, Washington. In 2017 principal, Jill Wheatley, moved east to Spokane, Washington, and now services projects in both the Spokane and Seattle areas.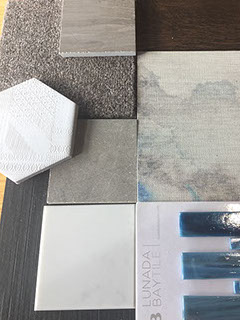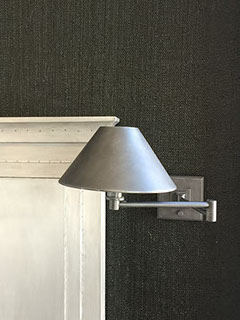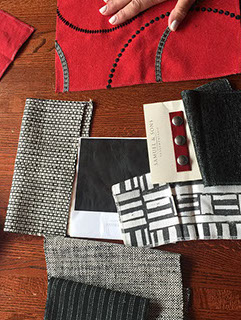 Jill is a Northwest native who finds design inspiration from surrounding nature, unique travels, and daily life adventures. Beginning her career in 2005, Jill has worked with award-winning firms, Weber Thompson and NB Design Group--helping hone her research and product knowledge, develop a keener understanding of the design process, and respect the importance of strong client and consultant relationships. Exploring many design facets, Jill's past work includes residential, multi-family housing, boutique commercial and hospitality. Her passion for event planning has allowed Jill to apply her design background in yet another tangible way. In addition to weddings and other private parties, she has coordinated successful non-profit events for organizations. In 2010, she received the NEWH Industry Leadership award for her work with various non-profit design organizations.
Jill received her B.S. from the Art Institute of Portland in Interior Design, graduating with honors.
Outside of work, Jill enjoys time with family, renovating their historic 1908 river rock home, finding quirky places to explore in the Northwest and abroad, and dabbling in a variety of crafty disciplines.